"

Forgive me if I don't have the words. Maybe I can sing it and you'll understand."
— Ella Fitzgerald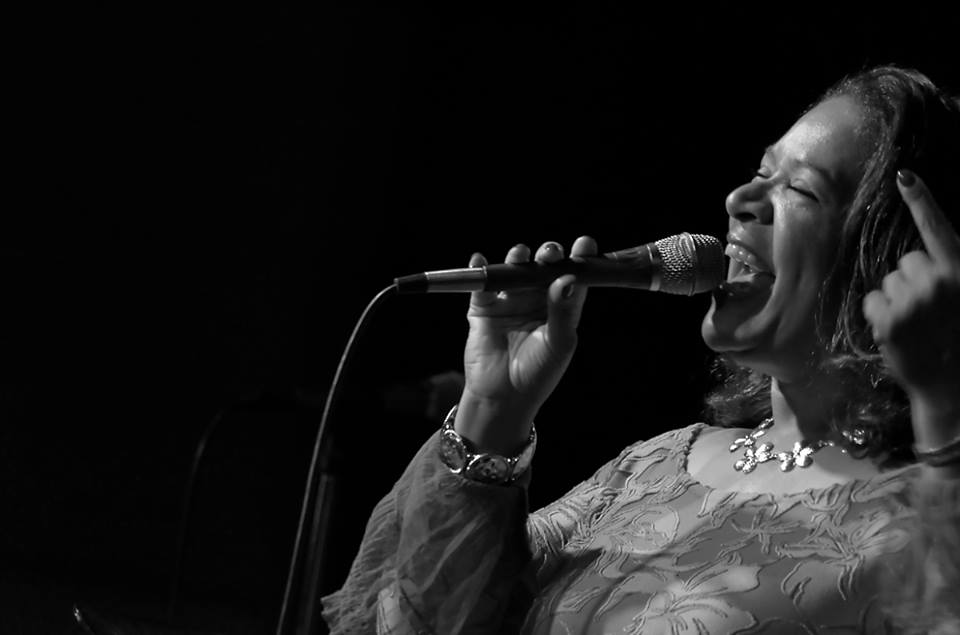 Project Name
The Art of Jazz with Tracey Whitney features keyboardist Sid Fendley, bassist Rodney Bowe and drummer Wayne Johnson. For Tracey's bio, click on the ABOUT button above.
Let us customize your experience. The Art of Jazz with Tracey Whitney will give your event the sophistication and elegance you deserve with one of the best live shows in town! Email us in the INQUIRIES box below, or call 505.312.8812 and together we'll perfectly tailor an evening you'll remember for years to come!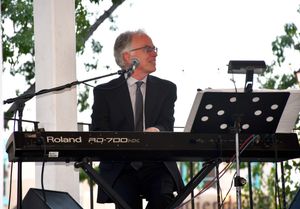 Sid Fendley, Keyboards + Vocals
From Roswell via Dallas, Sid is a staple of the Albuquerque jazz scene, playing solo or freelancing with several bands, he also backed Albuquerque favorite Linda Cotton for 12 years. Owner of Mountain Road Recording Studios, Sid has engineered over 15,000 commercials, and recorded many local musicians, including Linda Meyers, Michael Anthony, Michael Mauldin, Phil Lenk and Susie Tallman. Sid is the leader of the One Spiritual Center Band and has been performing with Tracey since 2014.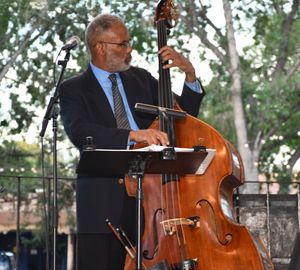 Rodney Bowe, Bass + Vocals
Born in Los Angeles, CA, bassist/vocalist Rodney was recently featured in Albuquerque the Magazine. A band leader in his own right, he's performed regionally and internationally with a multitude of performers, including the Langston Hughes Project with Dr. Ron McCurdy, the National Dance Institute Music Ensemble, as well as freelancing with numerous other bands and productions. Rodney has performed with Tracey since 2017.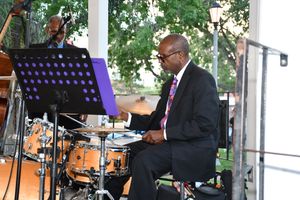 Wayne Johnson, Drummer
Born in New York City, Wayne Johnson attended North Texas State University, Jazz Studies, in 1975. Upon his return to NYC, he began playing with the Mark Estebaz Quartet. After 20-year hiatus, and a move to Albuquerque, he began playing with The John Lewis Quartet, New York Louie and Friends, Little Jazz Quartet, Inside Out Jazz Quartet, and the Andy Poling Trio.  Wayne began playing with Tracey Whitney at the Hotel Andaluz in 2016 and has been gigging with her - and lovin' it - ever since!